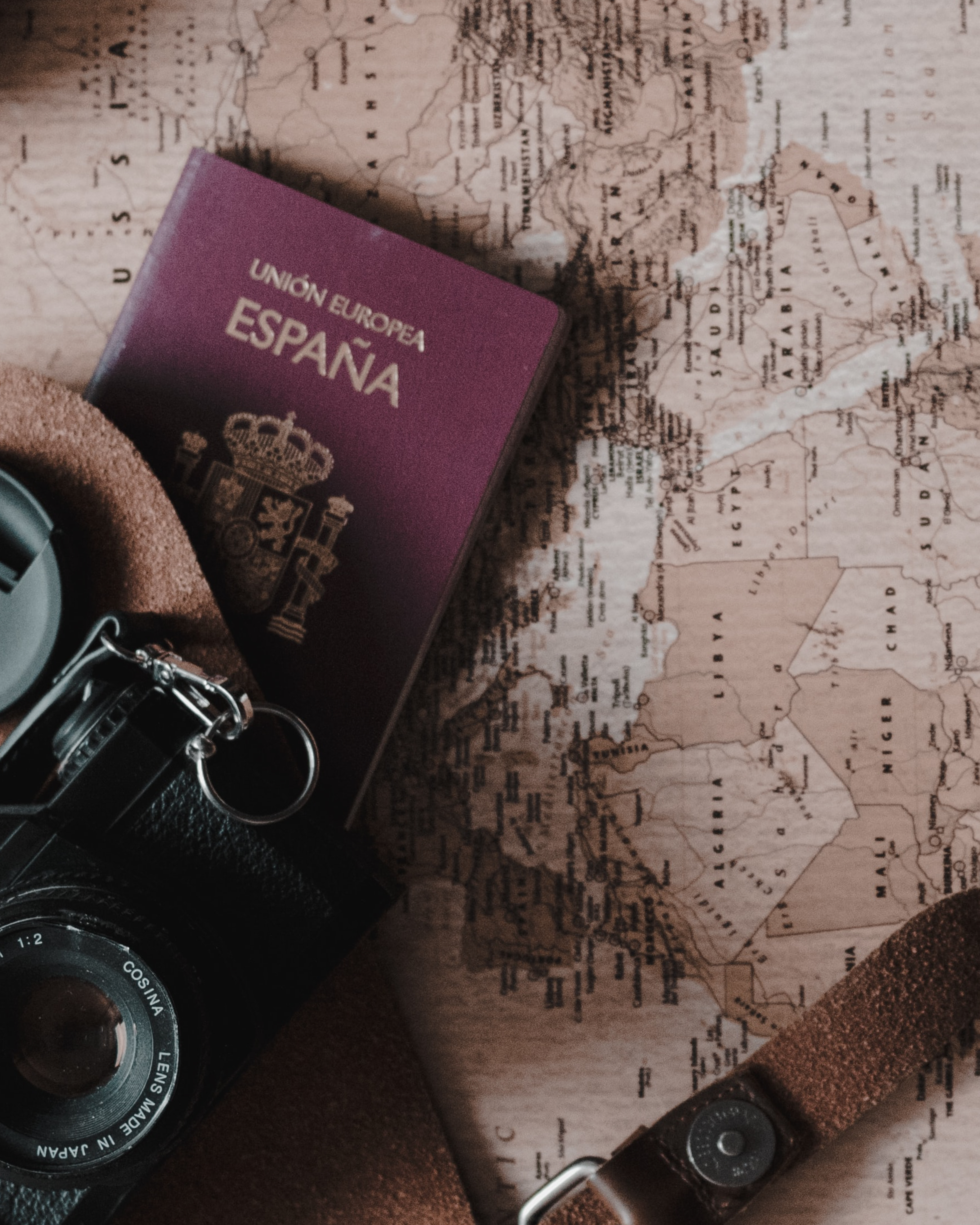 The requirements are:
A) To be in possession of a valid and in force passport or travel document.
The foreigner who intends to enter Spanish territory must do so through the posts authorized for this purpose, be in possession of a valid passport or travel document that proves his identity, which is considered valid for this purpose by virtue of international agreements signed by Spain and not be subject to express prohibitions.
The following countries are therefore part of the Schengen area: Austria, Belgium, Croatia, Czech Republic, Denmark, Estonia, Finland, France, Germany, Greece, Hungary, Iceland, Italy, Latvia, Liechtenstein, Lithuania, Luxembourg, Malta, Netherlands, Norway, Poland, Portugal, Slovak Republic, Slovenia, Spain, Sweden and Switzerland.Citizens of any State of the European Union, Switzerland, Norway, Iceland and Liechtenstein only need a valid National Identity Card or passport. parental permission.
The document must be valid until three months after the date of departure from the Member States and must have been issued within the ten years prior to the date of entry.
B) Possession of a valid and unexpired visa.
This requirement applies to nationals of those countries included in the list of third countries subject to a visa requirement for crossing external borders (Regulation (EU) 2018/1806 of 14 November 2018), provided that they are not in possession of a valid residence permit or a valid long-stay visa issued by another Member State.
Aliens holding a valid residence permit or a valid long-stay visa issued by another Schengen State, may move for a maximum of 90 days, in any 180-day period, within the territory of the other States belonging to the Schengen area, provided they are in possession of a valid and valid passport or travel document, justify the purpose and conditions of their stay as well as the sufficiency of economic means for their support during the period of stay in Spain and prove that they do not pose a danger to public health, public order, national security or the international relations of Spain or other States with which Spain has an agreement in this regard. Likewise, it will be required that they do not appear on the national list of inadmissible persons of the Member State in question.
All participants are required to check the website of the Ministry of Foreign Affairs, European Union and Cooperation of Spain to check if they require a visa for enter the country:https://www.exteriores.gob.es/en/Paginas/index.aspx